A NICE WORK ENVIRONMENT 
YOU GET ALL WHAT'S NEEDED TO WORK … AND MORE !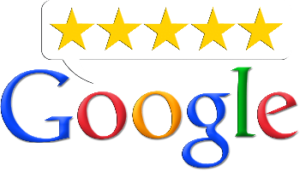 Your Cowork
in Lisbon-
Graça
We Offer What Is Really Necessary & Allow Each And Every One To Select Additional Services.
Great WiFi connection (1G) –  Comfortable chairs
Coffee or tea (free) – Phone-booths (free) 
Work environment is of utmost importance...
Decoration, ambiance, comfortable chairs:
 its all there !
we love plants too ! 
we also offer a lounge space for relaxing 
and meeting your co-workers.
You have access to a immense & fabulous terrace overlooking the Tagus River and Panteao Nacional
For eating out, Largo de Graça is 500m away, you'll find lots of nice and cheap restaurants and bars.